Womens' Ministry
The women's ministry of the Norwich Worship Center exists to encourage and equip the women of our fellowship and community to find and fulfill their God-given purpose and destiny. To encourage the women of our fellowship to use their gifts and talents to help others and to make a difference in our community.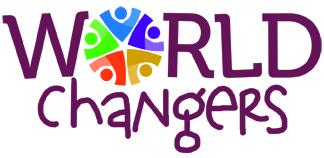 World Changers
World Changers hopes to challenge our children to begin to learn to love both God, others, and themselves in a relevant and practical way that will compel them to share the love of God with their families, friends and peers.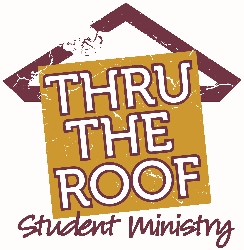 Youth Group
We are the 'Thru the Roof Youth Student Ministries' of the Norwich Worship Center. We have a group of Youth Leaders led by our Youth Pastor Elaine Welzant. Together our vision is to help our Youth find their purpose and fulfill their destiny with the gifts and talents they have been given.
Music Ministry
Our greatest desire as a fellowship is to offer up to God, worship and praise for His pleasure. We desire to lead the church into worship by providing an atmosphere that is contagious to worship where God's people can worship Him together. We welcome the manifest presence of the Holy Spirit into our worship and into our lives and present ourselves as living sacrifices, holy and acceptable unto God, which is our reasonable service.