Women's Ministry
The women's ministry of the Norwich Worship Center exists to encourage and equip the women of our fellowship and community to find and fulfill their God given purpose and destiny. To encourage the women of our fellowship to use their gifts and talents to help others and to make a difference in our community.
Prayer Ministry
Our prayer ministry is committed to 'Reach Up in Worship and Reach Out in Love. Come and be involved as Norwich Worship Center gets on its knees before our God praying for all those in need, our city, our state, our country and just asking for God's guidance as we minister in His Name.
Children's Ministry
World Changers hopes to challenge our children to begin to learn to love both God, others, and themselves in a relevant and practical way that will compel them to share the love of God with their families, friends and peers.
Our Kingdom Kids Church begins each Sunday with a Children's Worship Service in our fellowship hall. Parent Volunteers and our children's ministers provide children with the opportunity to worship together before the Kingdom Kids Church begins.
Our Children's services are for children ages 5 – 5th grade, children younger than that are welcome to join our nursery ministry.
Youth Group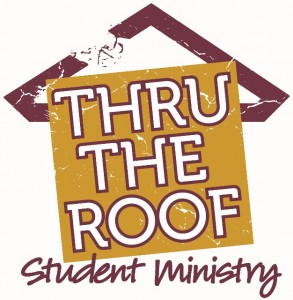 We are the 'Thru the Roof Youth Student Ministries' of the Norwich Worship Center. We have a group of Youth Leaders led by our Youth Pastor Elaine Welzant. Together our vision is to help our Youth find their purpose and fulfill their destiny with the gifts and talents they have been given.
Our Youth Group is for Grades 6-12, and we meet on Wednesday evenings from 6:30 – 8:00 p.m., as well as many special activities like camping trips, scavenger hunts and other gatherings to create an atmosphere where together we can help learn how to pursue our purpose and fulfill our destiny.
Life Group Ministries
Come be edified, encouraged and challenged in the faith to live out who you are in Christ in your everyday lives.
Tuesday Nights 6 PM fellowship hall.  Bring along a Dish to share. Nursery is provided.
Music Ministry