Positioned for Revelation: Part Two
Wednesdays @ 6:30 p.m.
Bible Study led by Pastor Jeff in a multi-week series located at NWC.
Contact Caitlin Sullivan for more information.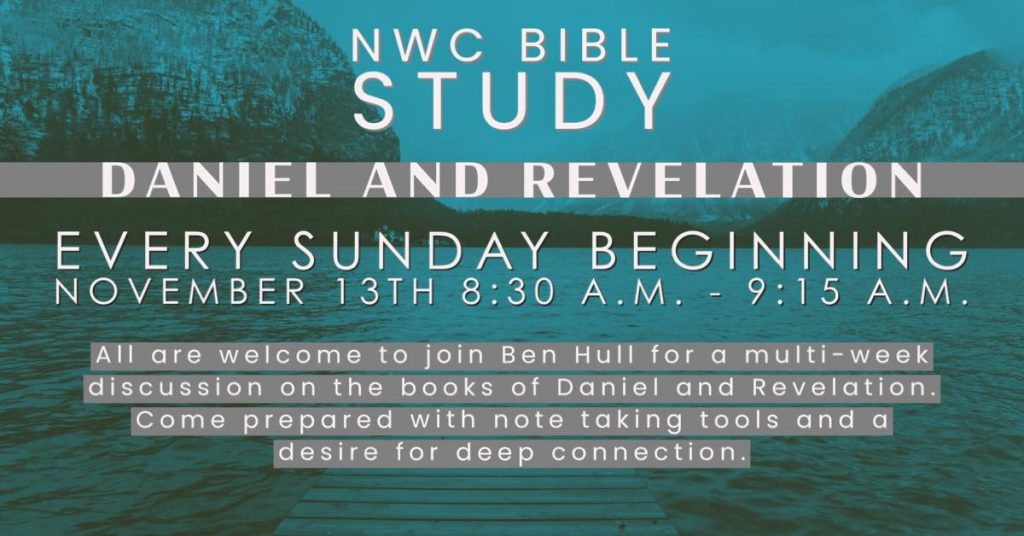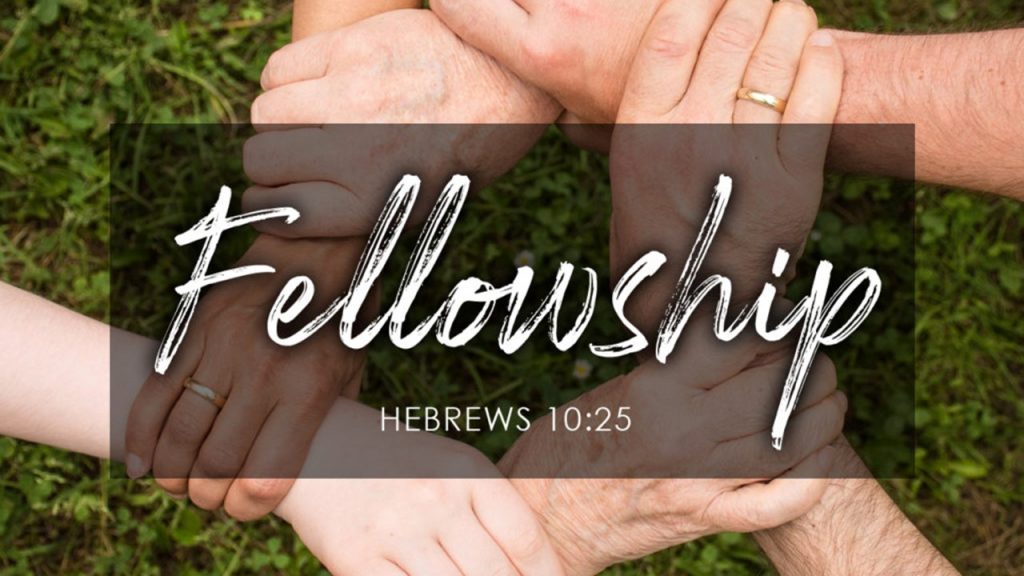 Fellowship with the DeVega's
Alternating Thursdays @ 6:00 p.m.
132 Hawthorne Drive, New London CT
Potluck-style gathering, please bring a dish to share.
Contact Demian DeVega for more information.