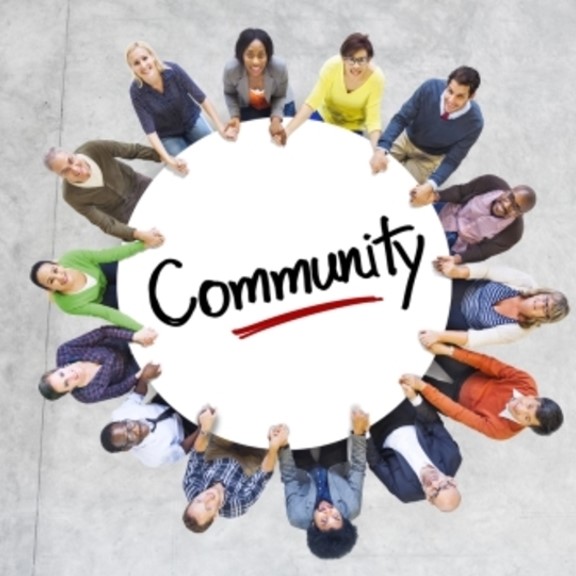 Area Ministries & Organizations
Do you have a need?
​Do you have a heart to serve?
Are you ready and willing to get engaged in helping your community? 
Care Net of Southeastern Connecticut
Care Net of Southeastern Connecticut is a free medical clinic providing pregnancy options, abortion information, and STD testing in New London, CT.
492 Montauk Ave, New London, CT 06320
Phone: 860-448-2990
24 Hour Line: 1-800-712-4357
Text: 1-484-791-CARE (2273)
Email info@carenetsect.org
St. Vincent de Paul Place
Food Pantry, Soup Kitchen, Advocacy
The mission of St. Vincent de Paul Place (SVdPP) is to serve those who are physically, mentally, or spiritually impoverished in Norwich and surrounding areas of New London and Windham counties. Our goal is to provide food, companionship, and advocacy for anyone in need, regardless of age, gender, race, or religion. Our primary services address hunger: we serve breakfast and lunch six days a week, and our food pantry distributes food three days a week. Our care and advocacy program assists those whose struggles go beyond nutrition. While tending to their immediate needs, we work to motivate our patrons toward self-sufficiency and a better life.
120 Cliff St. Norwich, CT 06360
Tel: (860) 889-7374
Stonington Institute
Stonington Institute offers inpatient detoxification services using evidenced-based treatment modalities at its 26-acre campus in rural North Stonington, CT. The Detox Program is designed to help clients stabilize from the effects of drugs and alcohol in a medically-supervised setting.
75 Swantown Hill Rd, North Stonington, CT 06359
(800) 832-1022