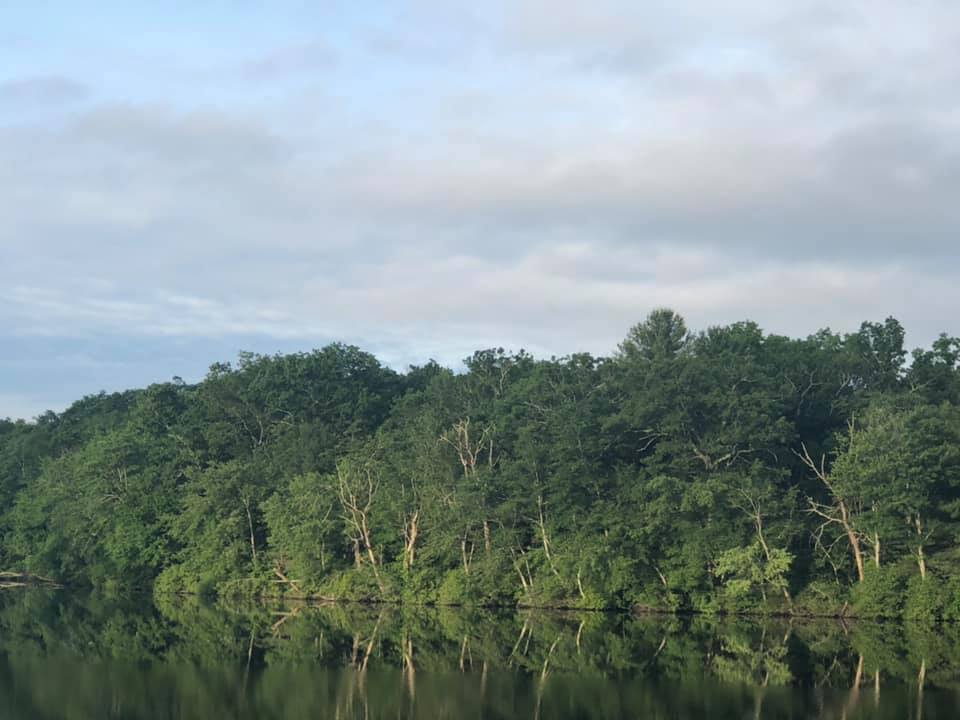 I drive by Hopeville Pond every day multiple times. This morning I felt the Lord saying stop I want to speak to you. I want to show you some things.
Oh am I glad I stopped, not just because I love his voice, but because I love the overwhelming Presence of God.
I believe there are some of you who need to STOP today. You may have a lot on your to do list, but I believe you will find life more fulfilling when you see what is on His to do list for you.
All I want is just to know your Heart, would you keep me here until we're one.