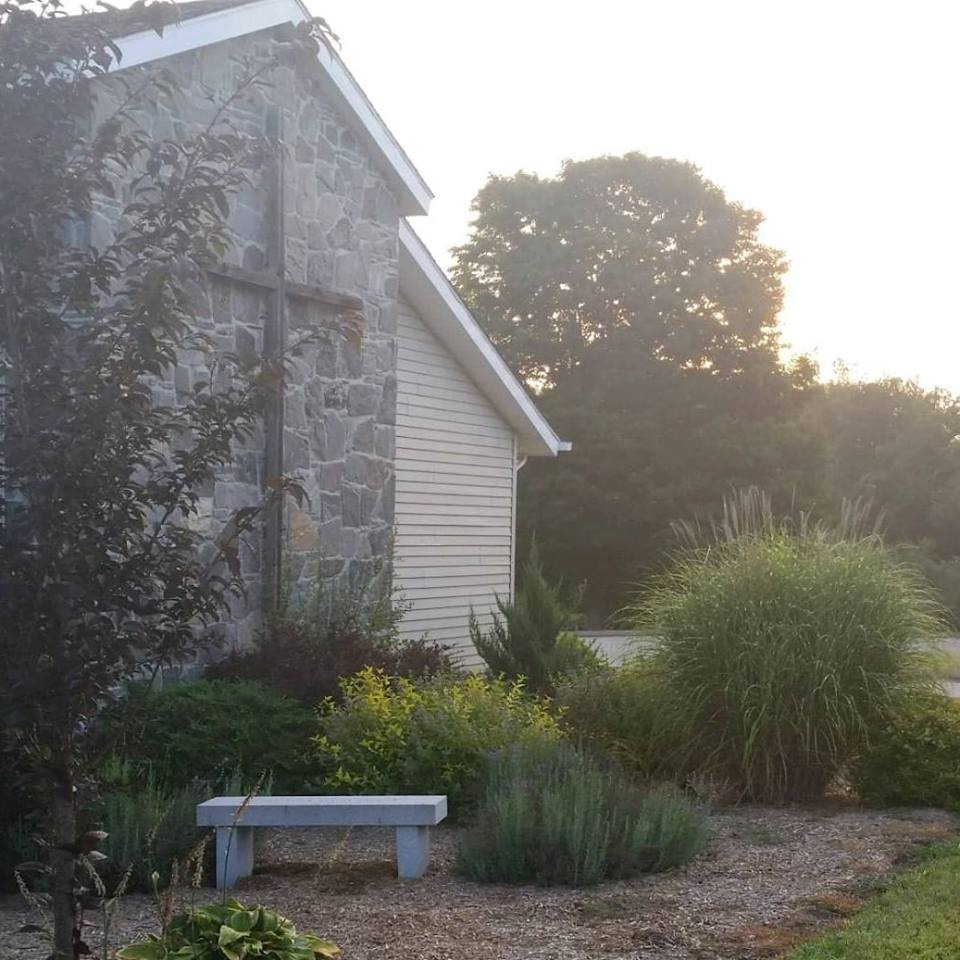 Stay Connected!
Due to the COVID-19 health concerns, we are temporarily suspending our weekly activities at our physical location at 165 Lawler Lane, Norwich, CT.
We invite you to stay connected with us online, here and on our Facebook page for words of encouragement, biblical teaching and much, much more.
Stay tuned…
Worship with us online…
Sunday Service Live Stream at 10 a.m.
On Facebook